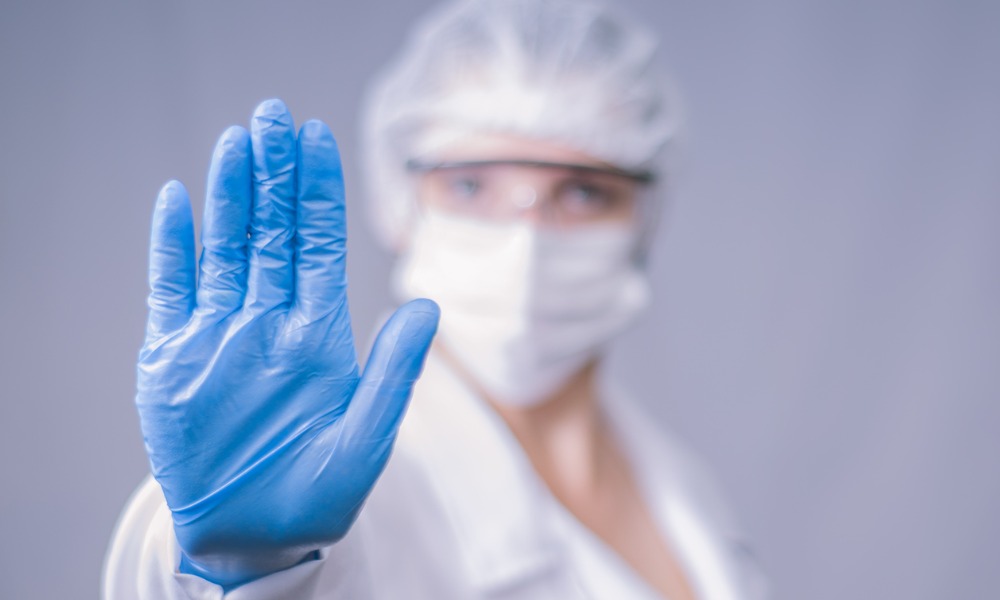 COVID-19 - Photoshack Update

We are supplying essential emergency services such as police, government services, broadcasters & hospitals We also sell computer peripheral equipment such as audio equipment that people working from home use to communicate with and allow them better to self isolate.

Below is a list of the Essential Items we offer:
Cleaning Gear
Audio & Microphones
Batteries & Chargers
Memory Cards
Lights & Studio Flash
Office items
Smartphone & Tablet Accessories
Tripods & Monopods
If you have any questions in the meantime, please contact us..
Email enquiries to photoshacknz@gmail.com
Phone (09) 5791155
We thank you for your continued support of Photoshack and hope that you are all staying safe.
Kind Regards
The Team at photoshack
Please wait while we find your search results...