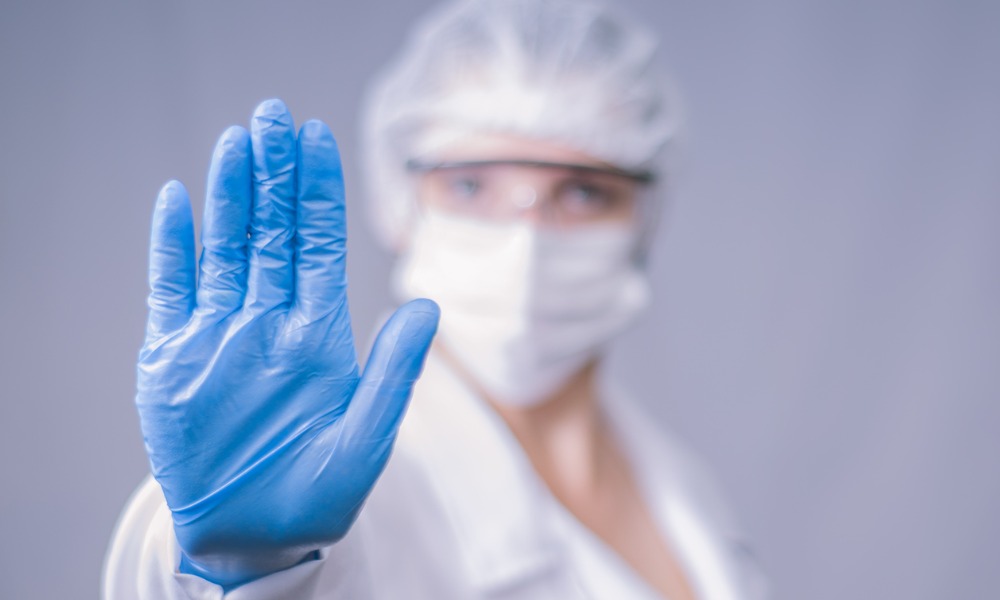 COVID-19 - Photoshack Update


In line with MBIE guidelines, we are now shipping essential items via online order.
We are supplying essential emergency services such as police, government services, broadcasters & hospitals We also sell computer peripheral equipment such as audio equipment that people working from home use to communicate with and allow them better to self isolate.

Our Dispatch is working on a non contact basis and only online. We have sent all staff home. (except one) .The one staff member remaining has been fully versed on hygienic procedures. And wears Personal protection equipment.(PPE) Apart from our shipments being fumigated the working environment has been been repeatedly sanitised as are all parcels going out.

NB Parcel delivery is at couriers discretion. Items may be held at the couriers if this is the case we will attempt to mitigate. But ultimately it is at the couriers discretion.

Below is a list of the Essential Items we offer: See Essential Items
If you have any questions in the meantime, please contact us..
Email enquiries to photoshacknz@gmail.com
Phone (09) 5791155
We thank you for your continued support of Photoshack and hope that you are all staying safe.
Kind Regards
The Team at photoshack
NB: there may be a delay in delivery due to limited courier services in some areas.
Please wait while we find your search results...